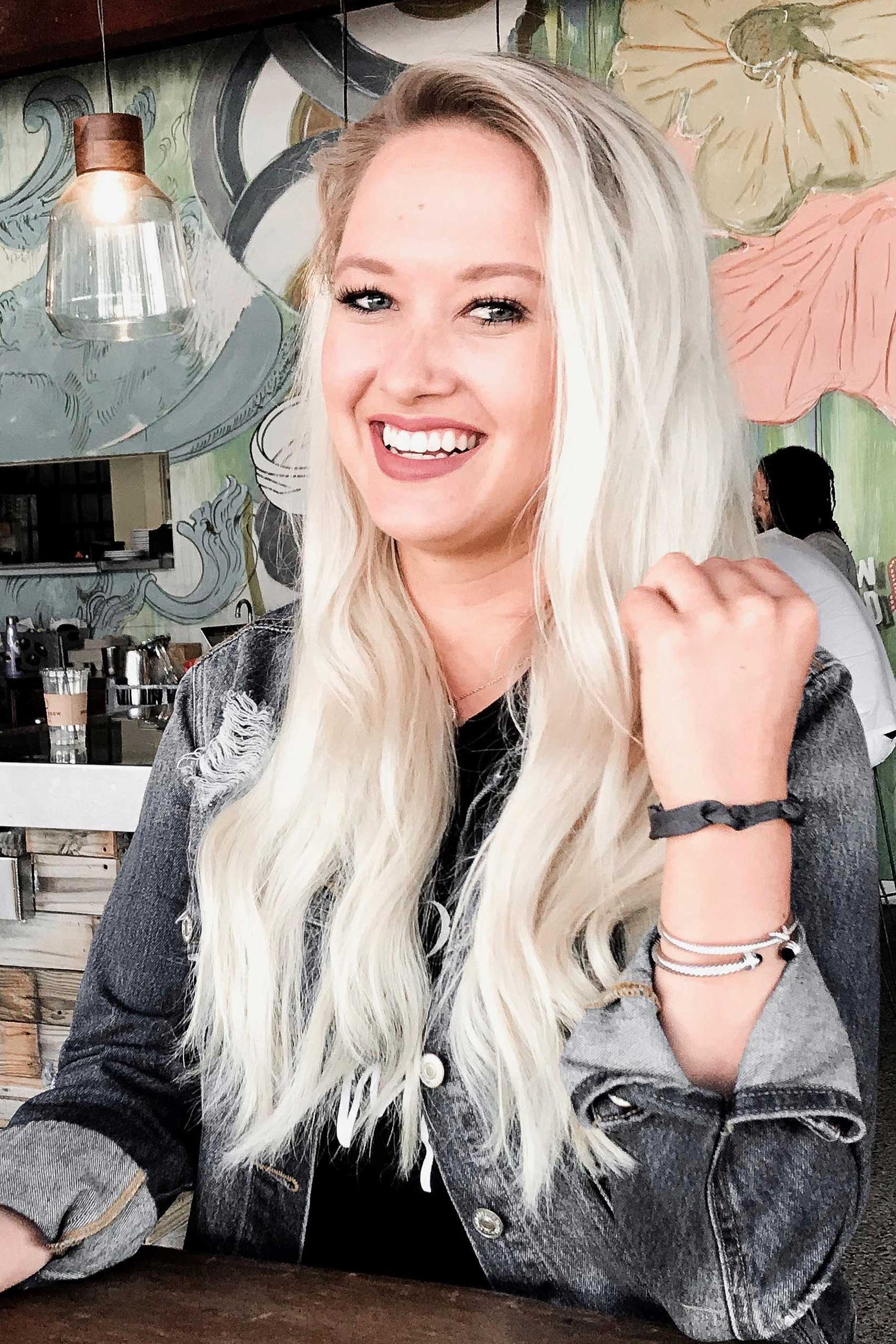 I am an entrepreneur, beauty & self-care advocate and avid traveler. I help people achieve financial freedom by teaching them how to create a work remote lifestyle by leveraging their social media platforms to bring in income. Here I share my love for style & beauty, my adventures, and the secrets to building a successful online business.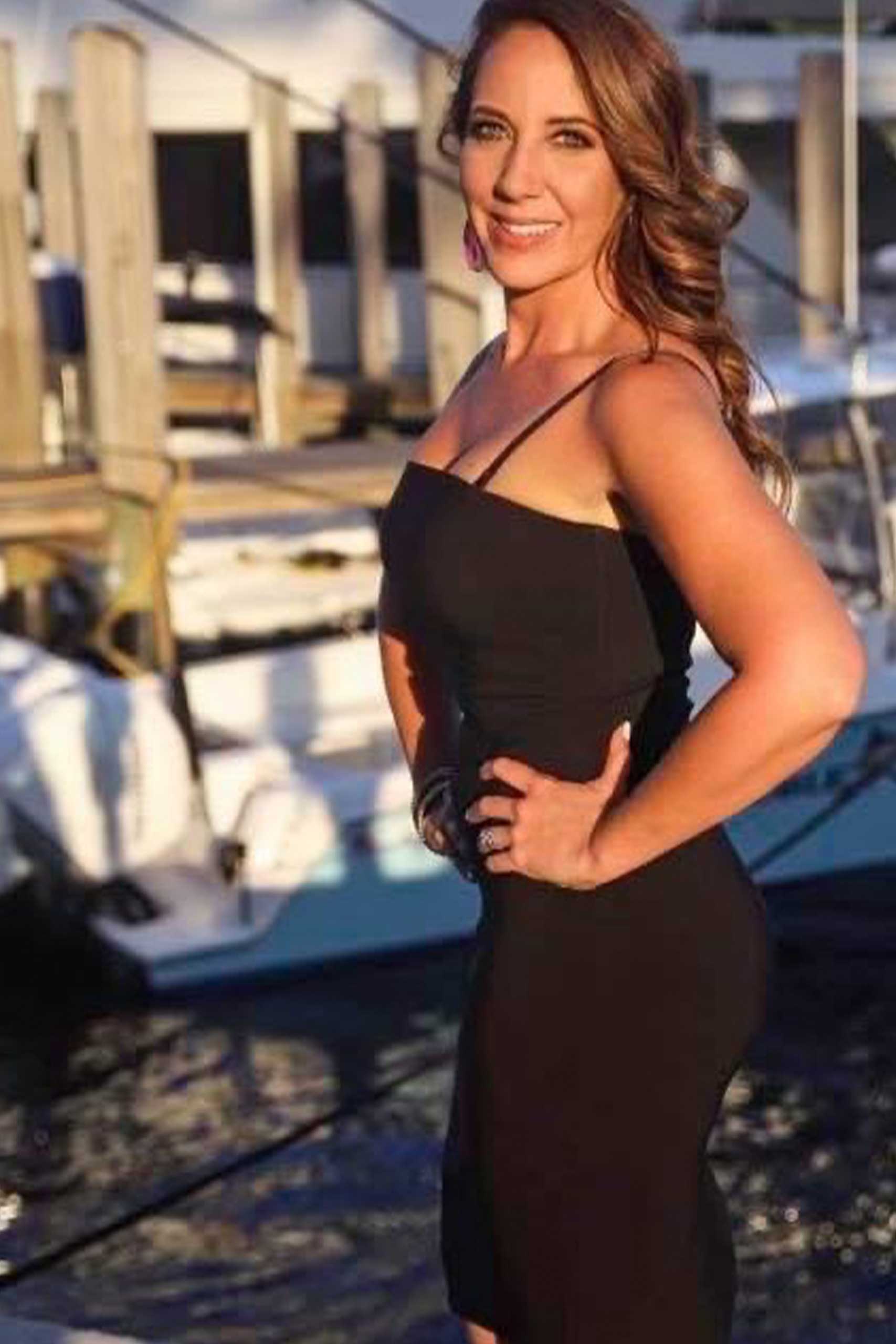 For 14 years I've been a chiropractic physician. In 2006 I graduated from Life University with honors.
The beach is my zen place, & I just love to have fun! I'm married to my bestie Craig, for 23 years. I'm a baseball mom of 2 incredible boys.
It's my passion for helping women dream bigger that inspired my story.  
Mama to a toddler girl – Professional Licensed Hairstylist in the beauty industry for 6 years – Coffee addict
– Sunshine advocate
– Shampoo dealer – Foodie! Lol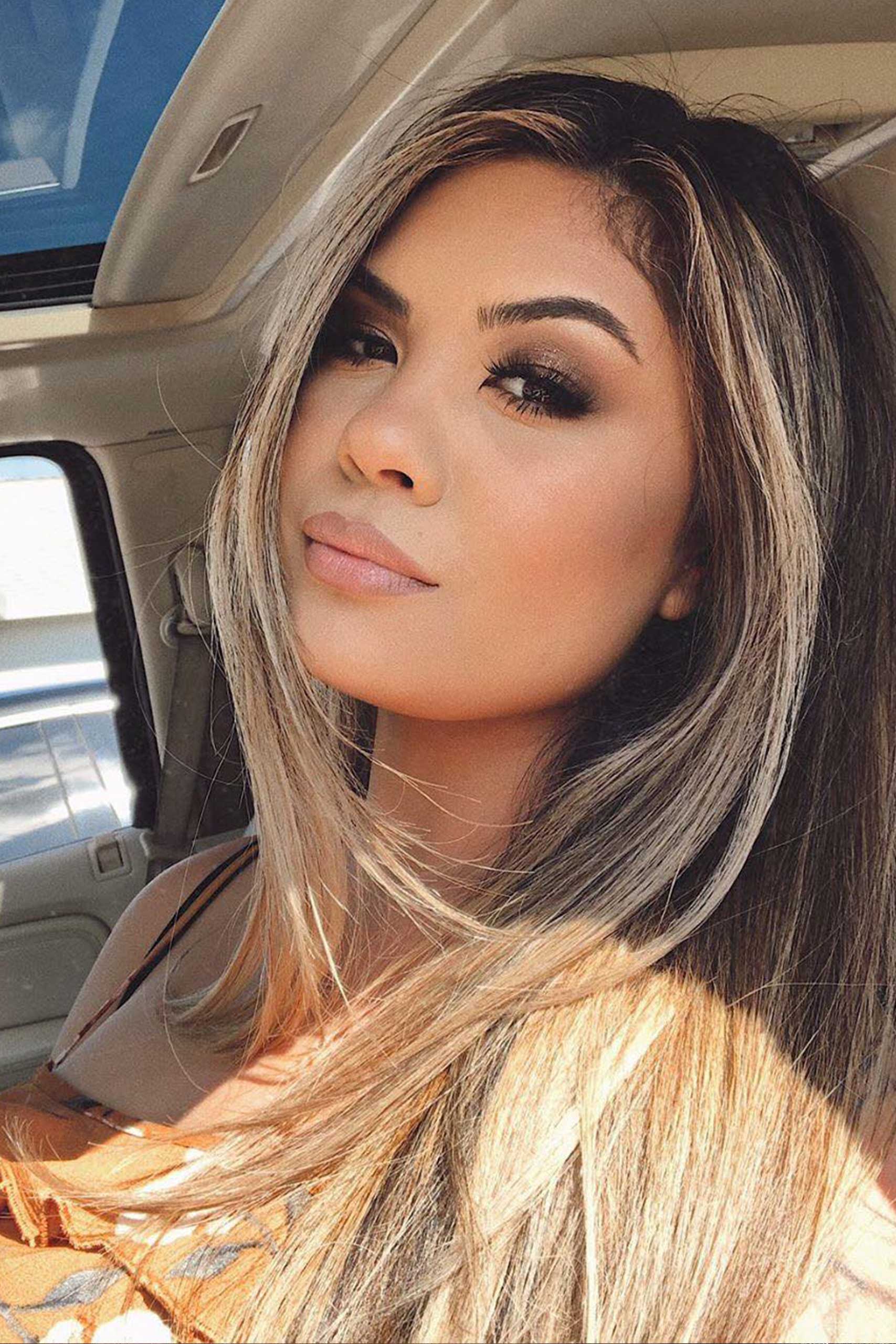 Sales Professional with a Fortune 500 Company. Wife and Momma of 3. Grateful for this community and the opportunity to build women's confidence through our products and this business opportunity while adding another revenue stream doing something I love.